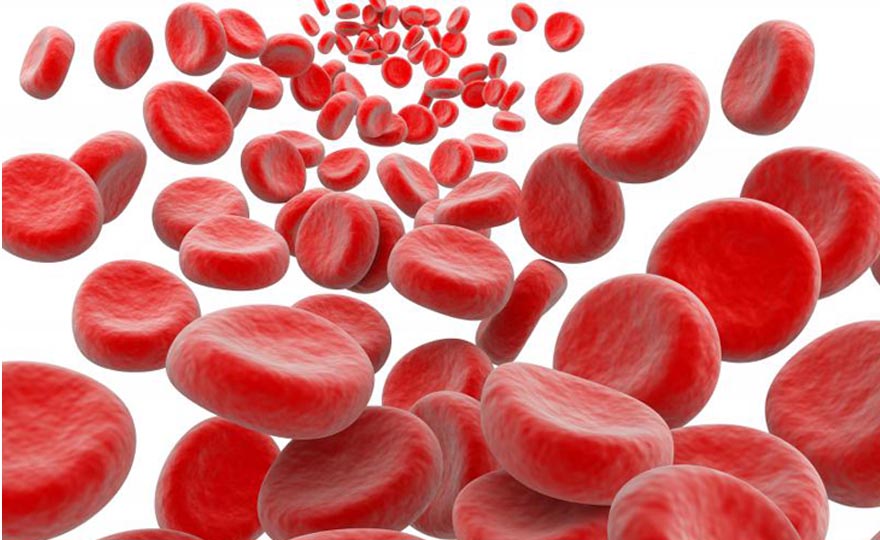 Hits: 2242
Hematology Instruction sheet
Dear Participant:                                                                                                
Please find enclosed a whole blood sample number ( ) tested negative for hepatitis and HIV.
This sample should be mixed for ten minutes.
Perform Hb, RBC, MCV, Hct, WBC,MCH,MCHC and Platelets count by your routine methods during your normal workload.
Write your results clearly in the appropriate result space ensuring they are in the units indicated.
Return your results to EQAS office:
a) Through the web site of EQAS
b) By fax       02/2414076
c) By E-mail This email address is being protected from spambots. You need JavaScript enabled to view it.
d) By telephone       02/2414076 or 0597601623 .Ask specifically for Mr.Ziyad Al khdour
For consultation and/or questions please contact
                 On Sunday and Thursday. at 9:00-15:      
                                       Mr.Ziyad Al khdour
               On Sat.thru Wed. at             9:00- 15:00