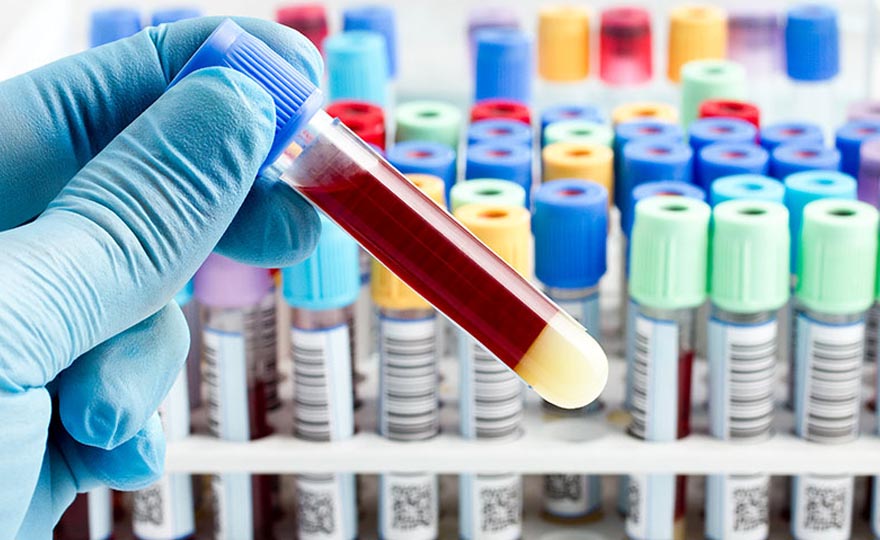 Hits: 7209
Instruction Sheet Clinical Chemistry
Dear Participant:
Enclosed is your

clinical chemistry

specimen number ( )

tested negative for hepatitis and HIV.

Keep the specimen lyophilized until use and store it at 2-8c.

Before analysis open the vial very carefully to avoid any loss of the lyophilized material then add exactly two ml(2mL) of distilled water(DW).

Make sure that the specimen is completely dissolved by leaving stand at least for 30 minutes(30min) at a room temperature and swirling it gently every five minutes (5 min).Do not vigorously shake

The specimen is stabile for two-hour(2hrs) at room temperature after dissolved.

The tests are:(glucose, alkaline phosphatase, Urea, creatinine, GPT, GOT, bilirubin, uric acid, cholesterol, triglyceride, Calcium, Albumin, CK, Sodium,HDL -Cholesterol, LDL - Cholesterol,Phosphorus inorganic &Amylase Total.

On the Result Return Sheet record the date the sample was received and the date of analysis.

Write the result clearly in the appropriate space ensuring.
Return your results to EQAS office:-
Through  the web site of EQAS (

)

By fax: 02/2414076

By E-mail: 

This email address is being protected from spambots. You need JavaScript enabled to view it.

By telophone: 02/2414076
For consultation and/or questions please contact 
 Ask specifically for Mr.Ziyad Al khdour       

 On Sun .thru Wed. at  9:00- 15:00